RESIDENTIAL &
COMMERCIAL
ROOFING SOLUTIONS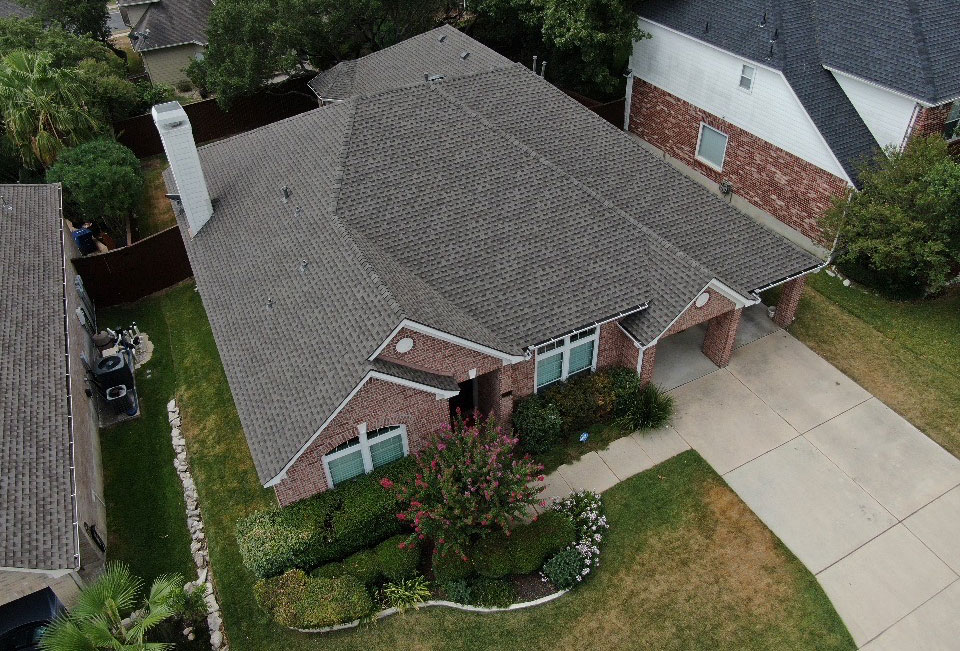 RESIDENTIAL ROOFING SPECIALISTS
Your roof is one of the most important aspects of your home.  Keeping your roof in good condition is crucial to its performance, and hiring a dependable roofing contractor is imperative. Five Points Restoration is here to help keep your home and family safe.
Our experienced team provides comprehensive installation, repair and maintenance for all major roof systems and designs. We offer a wide variety of roofing products to meet your style and budget. Our team will assess your project needs and walk you through the design/build process to determine material, style and color for your home.
We offer top quality materials from Tamko Building Products, CertainTeed, GAF and Owens Corning. The manufactures are backed with warranties to ensure your roof will last and endure all heat, sun, wind and hail with our Texas weather.
Roof Damaged by a Storm?
When it comes to roofing repairs, Five Points Restoration specializes in storm damage. Texas storms with heavy winds and hail can cause deterioration to a roof, but you can trust us to repair any problems we see. Damaged shingles and roof leaks are the main issues that cause problems. We will inspect the entire surface for damage.
Insurance often covers damage to your roof caused by weather. Our team will help you get your roofing insurance claim accepted by thorughly inspecting and providing comprehensive explaination of damage. We offer free estimates and consultations to help you assess the damage.
Trust your roofing contractor. Contact Five Points Restoration to schedule your free estimate and consultation.
Tamko Building Products (Heritage Shingle), CertainTeed (Landmark Shingle),
GAF (Timberline HD Shingle), Owens Corning (Duration Shingle)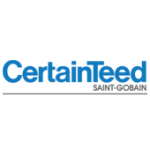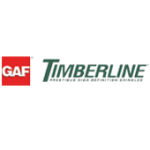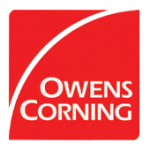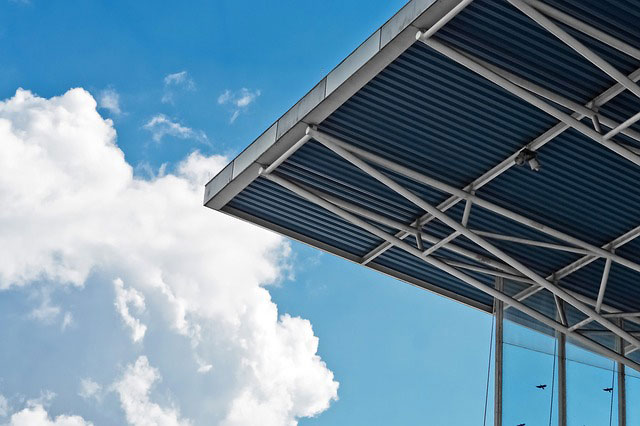 COMMERCIAL ROOFING
The roof on your business is one of the most important pieces of your building. It protects all the important goods that are underneath. The Texas weather with its heavy winds, damaging hail and hot sun can detoritate your businesses roof quickly if you don't take time to repair accordingly. Don't wait until its too late to repair or replace. Contact a roofing contractor you can trust.
Maximize Your Budget
At Five Points Restoration, we understand that commercial roofing projects are done with budgets in mind. Which is why we will work with you to minimize cost and maximize value for all of our commercial customers.
Contact our expert team for a free estimate and evaluation to assess the roof. We will offer replacement or repair options and guide you through the material options and create a plan that will protect your business structure.
Price – Your final price is guaranteed in writing before they start any work begins. You will never be surprised by hidden fees or extra charges or surprises. Money is not collected until the work is complete and you are satisfied.
Quality – All work is backed with a 10 year no question labor warranty for your protection. The owner is present and over sees every job to insure a job well done.
Materials – All materials are guaranteed by the manufacturer for 50 years to lifetime.
Licensed & Insured – All risk is taken by the Five Points Restoration with insurance policies to cover anything that may happen on the job.
Proven Track Record – With over 10 years roofing and contracting experience, Five Points Restoration guarantees a quality and dependability you deserve.
SCHEDULE YOUR FREE ESTIMATE
CONTACT FIVE POINTS RESTORATION